DREAMWORK was selected into the 2021 new consumer industry trend list
DREAMWORK Group has a professional jewelry supply chain platform, which has become a well-known big data system operator and supply chain platform in the industry. Adhering to the principle of "help not add chaos, help good to become excellent", the company has achieved annual revenue of several hundred million yuan so far, and has obtained strategic investment from more than ten well-known venture capital institutions. The core competitiveness of the platform is that it can provide a variety of services to participants such as factories, wholesalers, retailers, etc., and hopes to achieve a new empowerment in the jewelry industry through the use of new technologies, new services, etc., to help industry participants try to solve their pain points .
At present, DREAMWORK has a number of jewelry retailers across the country, covering 25 provinces and regions. Its partners are not lack of agents and franchisees of well-known brands at home and abroad.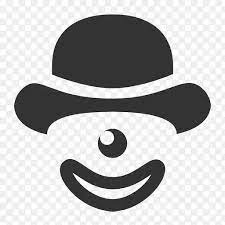 DREAMWORK
Due to the continuous innovation, transformation and integration of Internet products and traditional jewelry business, which continues to empower and increase the efficiency of the entire jewelry industry, DREAMWORK has long been favored by many top domestic investment institutions since its establishment.
China Yiwu Dreamwork Fashion jewelry is a professional hair accessories manufacturer.
DREAMWORK
The shortlisted companies that will influence China's new consumption trends in 2021 are the industry's best recognition of DREAMWORK, helping DREAMWORK to go further and further on the road to structural optimization of the jewelry industry. DREAMWORK will continue to empower and increase the efficiency of the entire jewelry industry chain, and become a demand chain management platform and an enabling industry platform for multiple business groups and the entire industry chain